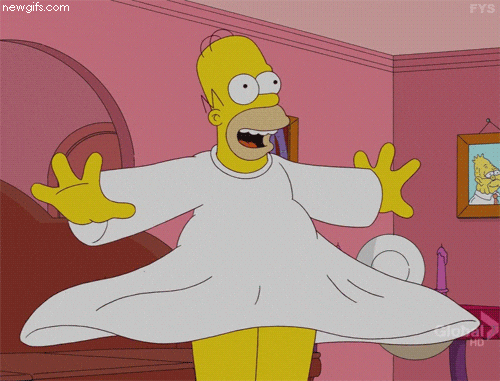 The fear of 'girl's stuff' can be explained with the term 'effemimania' (cultural obsession with- and anxiety towards male femininity) (Serano 2016: 129, 286).
Effemimania is especially directed towards femininity which is evident in the difference between how much masculinity, women are allowed to express as opposed to how much femininity men are allowed to express without being degraded.
This is best expressed in 'gatekeeper's' (psychologist's) understanding of FTM and MTF's, since FTM are seen as more stable. This might be because: "(…) masculinity and the desire to be male are, in and of themselves, more rational and healthy tendencies than femininity and the desire to be female" (Serano 2016: 134).
'Effemimania' is increased by a cultural need to sexualize feminininty and womanliness in generel, which is why male femininity is almost always viewed in a sexual way (the media image is often dominated by 'she-males', 'chicks with dicks', sexual imposters, prostitutes, and sex workers). Adding to this, very few people understand why trans women would want to give up male privileges to become a woman. Because of this, there is a general misconception that trans women go through transition to achieve the only power women supposingly have: to attract men, which presupposes that a "(…) women as a whole have no value beyond their ability to be sexualized by men" (Serano 2016: 259).
A 'man' that shows femininity in public challenges the predator/prey dichotomy
Indeed, the sexualization that occurs in both media imagery and public harassment reinforces a power dynamic between the sexes in which men are invariably viewed as predators and women as prey

(Serano 2016: 255)),
that circulates in society, as well as the aforementioned man/woman dichotomy (including hegemonic discourses around masculinity as being better than femininity), since a 'man' that (in the eyes of society) chooses to become a 'woman' hereby proves that men can be victims and at the same time, they question the very foundation of the legitimacy of men's masculinity and superiority (ibid. 258).
Serano therefore thinks that a united feminist movement:
(…) encompasses both those who are female and those who are feminine has the potential to become a majority, one with the strength in numbers to finally challenge and overturn both traditional and oppositional sexism

(Serano 2016: 343)
Sources
Serano, Julia (2016): Whipping Girl – a Transsexual woman on sexism and the scapegoating of femininity. Berkeley CA, Seal Press. ISBN-13: 978-1-58005-622-9